Briefly about our company!
Prestige Molding
Prestige-Molding produces stucco at the highest level. The company was founded for the needs of elegant and modern methods of decorating and finishing rooms, flats, houses and large buildings. We are able to meet modern building decoration methods both inside and outside. The elements are made of materials that do not require complicated assembly art.
Our products are durable and of good quality, so you can enjoy their beauty for many years.
FEATURED PRODUCTS
Check out our best products for yourself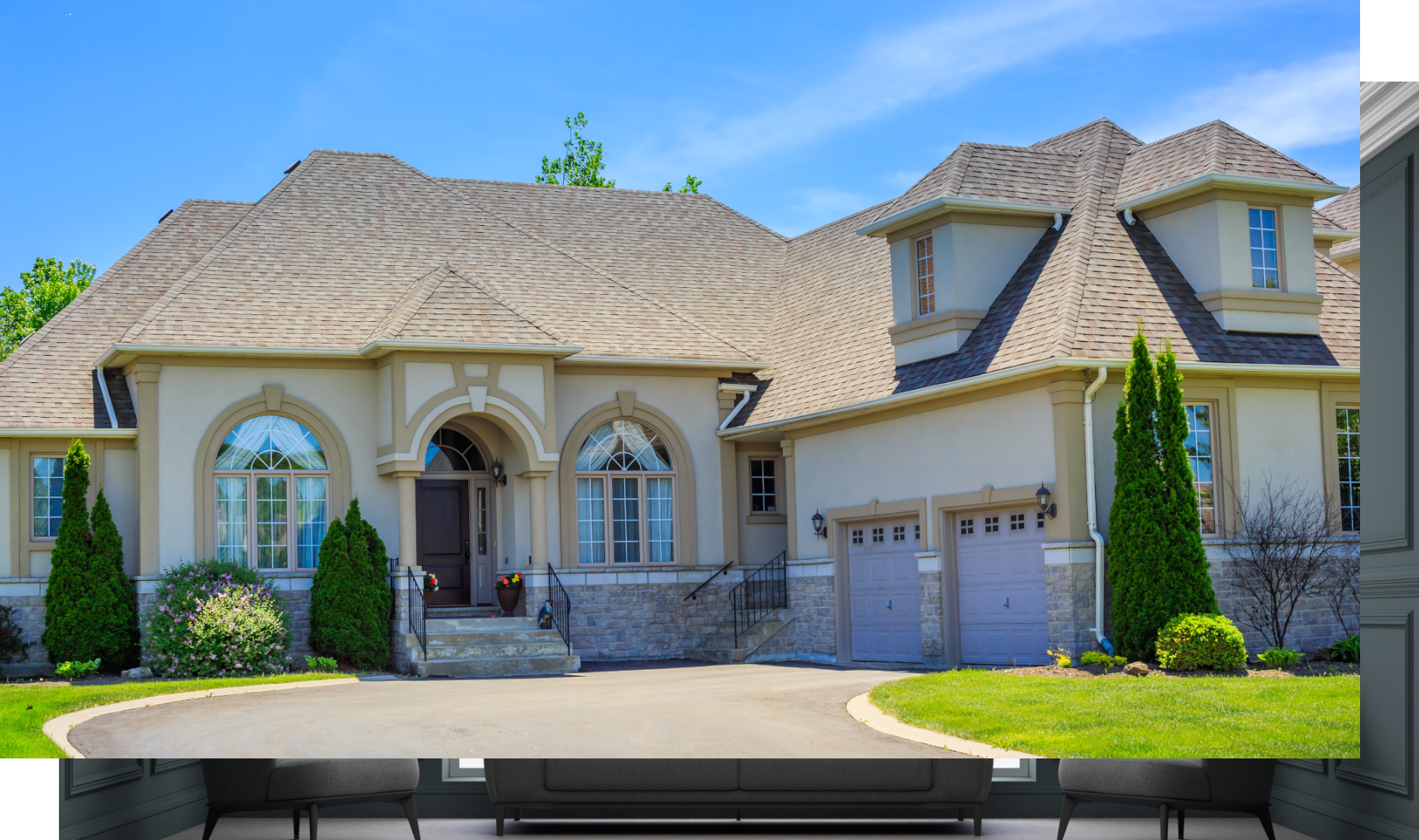 Do you want to check our products?
Order 3 elements in any configuration from our assortment
Fast order fulfillment
Free shipping for orders over PLN 250
Safe Shopping
Fast and safe shopping thanks to the Przelewy24 payment gateway
Packing solidly
Your order will arrive safe and sound
Professional consulting
Got questions? Go ahead and call me! There are no stupid questions for us